Blog Posts - 東京タワー(tokyo Tower)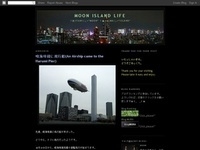 お久しぶりですm(_ _)m 東京タワーです。 2010年も1ヶ月が過ぎてしまいました。 It's after a long absence. It's the Tokyo Tower. One month has passed in 2010. ブログランキングとブログ...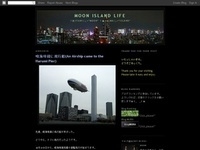 ブルーの東京タワーと勝鬨橋です。勝鬨橋と東京タワーを一緒に写真に撮るには、この場所しかありません。昔は、何処からでも東京タワーが見えたのに…Blue Tokyo Tower with "Kachidoki-bridge"...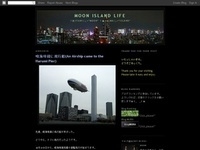 「世界糖尿病デー」の時の、ブルーの東京タワーです。東京タワーの写真を撮っている時に、屋形船が通過していきました。ブルーの下に、赤いラインが入りました。It's the blue Tokyo Tower...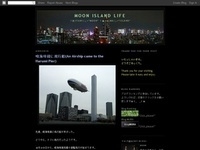 今日11月14日は、「世界糖尿病デー」そのシンボルマークが、ブルーサークルです。それに因んで、東京タワーもブルーになっていました。Today, November 14th, is "World Diabetes Day" The emble...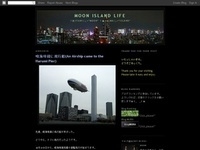 東京の夕日です。山や海に沈む夕日も良いですが、ビル群に沈む夕日もなかなかのものです。東京らしい風景かもしれません。It's the sunset in Tokyo.The sunset which in mountain or in the sea is good, bu...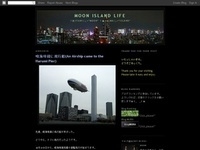 皆様のご訪問、ありがとうございます。訪問者数が1万人を超えました。これからも宜しくお願い致しますm(_ _)mThank you very much for your visiting.The number of visitors reached 10,000 people.Please appreciat...