Blog Posts - .basada En Hechos Reales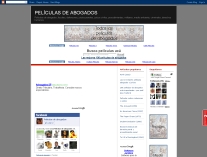 Boomerang! es una película de 1947 basada en la historia real de una persona que fue acusada de homicidio en extrañas circunstancias. Dirigida por Elia Kazan y protagonizada por Dana Andrews, Lee J. Cobb, Karl Malden, Arthur Kennedy and Jane Wyatt.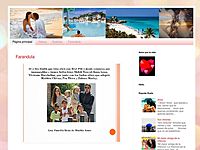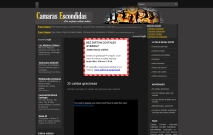 Sinopsis: En 1956, tras el asalto a una joyería por parte de dos ladrones argentinos, se pone en marcha un operativo policial que acaba con la detención y encarcelamiento de los delincuentes. Sin embargo, el botín no aparece, y su búsqueda desata...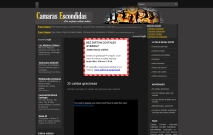 Sinopsis: Esta pelicual esta Basada en los escritos autobiográficos del periodista y poeta Mark O'Brien, "Las sesiones" cuenta la historia de un hombre que ha pasado la mayor parte de su vida dentro de un pulmón de acero y que está decidido...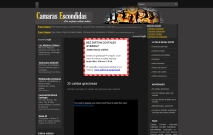 Sinopsis: Inglaterra, principios del siglo XIII. El 15 de junio de 1215 y, tras una dura negociación, el despótico rey Juan se vio obligado a aceptar ciertas peticiones de los señores feudales, cuyo objetivo era limitar el poder real. Así nació...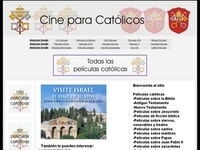 Padre Geroge Clements The Father Clements Story es una película estadounidense para la televisión de 1987 dirigida por Edwin Sherin y producida por el canal NBC. El guión fue escrito por Arthur Heinemann y Ted Tally. Cuenta la historia real...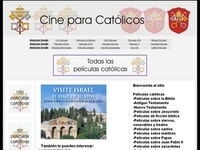 Living Proof (Prueba viviente) es una película del canal de televisión Lifetime estrenada en 2008, dirigida por Dan Ireland, y protagonizada por Harry Connick, Jr. La película se basa en la historia real del Dr. Dennis Slamon y en el libro "HER-2...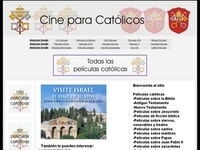 Música y lágrimas (The Glenn Miller Story) es una película estadounidense de 1954 del género musical y biográfico dirigida por Anthony Mann, con el guión de Valentine Davies y Oscar Brodne. Protagonizada por James Stewart y June Allyson. ...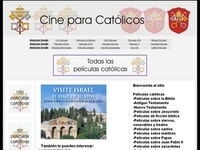 The Spirit of St. Louis (El héroe solitario) es una película biográfica de 1957 dirigida por Billy Wilder y protagonizada por James Stewart como Charles Lindbergh. El guión fue adaptado por Charles Lederer, Wendell Mayes y Billy Wilder de los rec...