Blog Posts - 1 Corinthians 15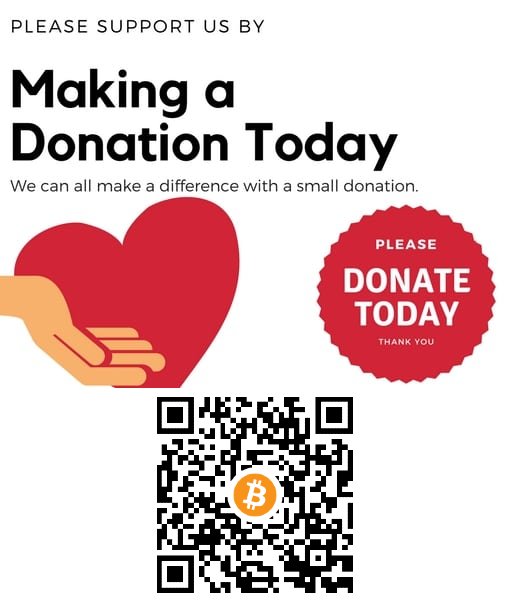 The great advantage of being in a rut is that when one is in a rut, one knows exactly where one is. ~ Arnold Bennett ~ But thanks be to God, which giveth us the victory through our Lord Jesus Christ. Therefore, my beloved brethren, be ye steadfast, u...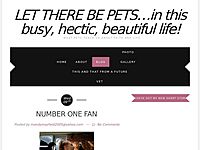 Real grief. Mourning. We have probably all experienced it. Maybe, at this moment, you are smack in the middle of your deepest valley crying out in your grief. Maybe you know the inevitable is getting ready… Continue Reading… The post THE ESC...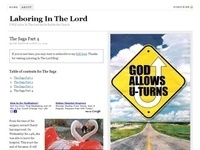 THOT 4 2 Day — 09.10.14 09.10 2 Samuel 4-5 1 Corinthians 15 Ezekiel 13 John 14 "If Christ is the living Lord of my life, my encounter with him discloses his word for me, and indeed I have no other means of knowing him, but through his pla...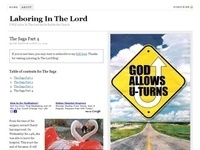 Read your Bible in 1 year: 09.10 2 Samuel 4-5 1 Corinthians 15 Ezekiel 13 John 14 "The life of faith is continually renewed victory over doubt, a continually renewed grasp of meaning in the midst of meaninglessness." — L. Newbigin T...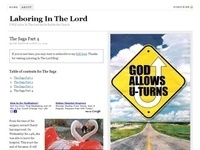 John was also informed that the rest of the dead did not come to life until the thousand years were ended.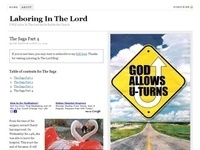 THOT 4 2 DAY is the daily portion of the 1 Year Bible Reading and a Christian quote to start your day.