Blog Posts - 100 Days With No Sugar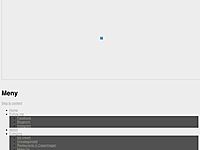 Jeg har vært uten sukker i 20 dager, også dukker store kasser med disse opp mens jeg går sulten rundt i butikken. Fluffy marshmallows dekket med sjokolade, buhuuu! Jeg stod i sikkert ett minutt og stirret på de,… Mer...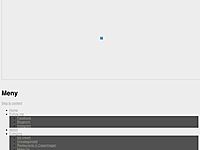 Så har det plutselig gått en uke uten at jeg har stappet magen med godis og is. Det har vært litt hardt synes jeg, og det er lenge igjen. Litt sukkerfrie varianter har jeg allikevel puttet i meg, som denne kakaoen … Les videre →...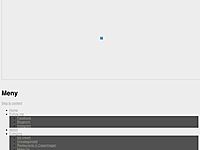 Søsteren min synes jeg burde spise mindre sukker, og inviterte meg derfor til Facebook siden 100 dager uten unødvendig sukker for en stund tilbake. På nyttårsaften gjorde jeg visst også en avtale med to venninner om at dette skulle vi gjøre a...