Blog Posts - 1000 Awesome Things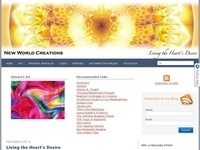 TED Talk Thursdays – Neil Pasricha: The 3 A's of Awesome is a post from: Living the Heart's Desire: Art, Video, & Healing for Spiritual Awakening...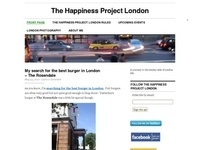 Note from Sasha: Here is my third happiness interview with Neil Pasricha who writes the blog 1000 Awesome Things and The Book of Awesome. I'm reading the book at the moment which was kindly sent to me by Neil's publishers … Contin...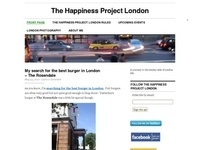 Today I have mostly been inspired by the blog 1000 Awesome Things which pretty much does what it says on the tin (I'm hoping to do an interview with the American author and to review his Book of Awesome soon). Some days the universe seems det...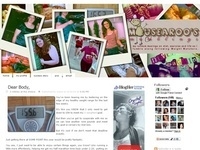 So kind of like the 1000 awesome things that is ever so popular right now, these are the 10 little things that have saved my sanity this week. I'm going through a pretty rough patch right now. Work is super busy, my body apparently hates me and I d...