Blog Posts - 10minutemail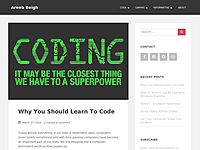 There are times when we want to register somewhere just to access something but you don't want to use your personal mail account for it. Well not a problem, I'm sharing an awesome online website that allows you to create a temporary email...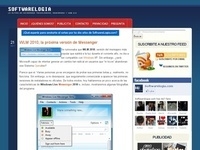 Cuando navegamos por la web, seguramente a la hora de registrarnos en algun sitio web nos encontramos con algun formulario. Y, en su interior, por lo general requiere un correo electrónico válido para poder completar el proceso. Y claro, después d...