Blog Posts - 120 Film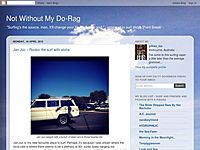 Old fashioned film. It's the best. And so is finding undeveloped rolls in a long-forgotten suitcase.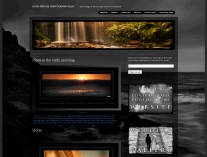 Have you ever wondered how your film is developed? So what's first? Let me take you through the process… To start get your favourite old camera out. You know that camera you found at an op shop or garage sale. The one that says Lomo on th...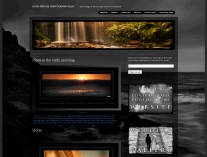 Today I felt a bit of a creative spark after seeing some really amazing film images. I wanted to take a photo on the Fujifilm X-Pro 1 and try to recreate the cross processed film look similar to what you see from a sprocket rocket camera (where the...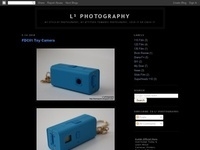 - film has black paper lining so it was hard to see the counter Film: Lucky SHD 100 Camera: Diana F+ Location: Taiwan + Vancouver Time: 2011 Developed by: Kerrisdale Camera Self Scanned by: Canoscan 8800F...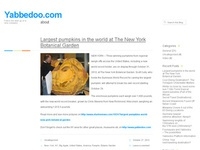 We realised how important our readers are to us and we decided to create a small contest that will add something new, something old and something blue to your…summer holidays! We'll offer the winner A Cool Lomography Camera Diana F+ which y...