Blog Posts - 15k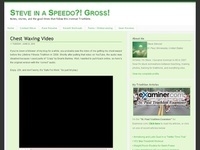 Until this past week, I hadn't downloaded my Garmin data in a long time. March, I think. When I got injured. Really. I took down my splits, but never synced it until a few days ago.First was Fort Snelling 15K Relay (5K x3 guys) on Pike Island bac...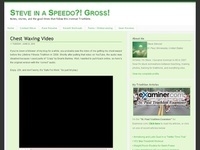 I went down to Crosby Farm to cheer on some of my YWCA of Minneapolis teammates at the MDRA 15K. (It's a USATF MN circuit race, so lots of speedy runners were there.) This would have been a GREAT race to run, and I hope to run it next year. It sta...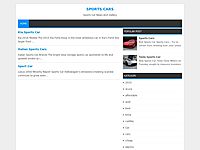 Best Used Sports Cars Under 15000Sarandos said this was simply part of an existing arrangement which "should follow the deal of the old format where Top Gear is still under the terms of the old "We can have Amazon and Netflix and the BBC a...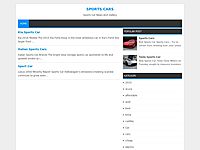 Sports Cars Under 15000At just under £15,000 the TVR 1997 has the makings of a modern classic. The seller says: "This TVR is in perfect condition and is a great investment to anyone looking for a future rare classic." The classic Alfa Rome...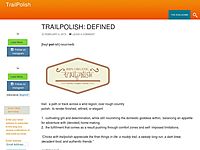 Trailpolish went to Jacksonville, Florida over the weekend to run the Gate River Run 15k. It was Kat's 10th consecutive year running it, and my very first. I'd heard for two years about what a fun race it was, and decided this year I would check...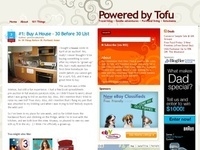 When I signed up for this race in January, I registered for the 8k. Friends ended up registering for the 15k and since it was free to change distances later – and peer pressure of training with friends is more fun – I opted for the 15k ve...
It's time for me to get races 8 & 9 of the season underway and head to the booming metropolis that is Peoria, IL to run the Steamboat Classic 15K and the Run for Boston 5K virtually. All my pre-race rituals are in full effect. Got the outfi...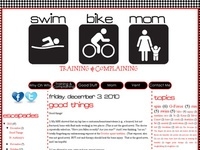 I woke up at 5:45 this morning and headed to Cartersville, Georgia for the 1st Annual Red Top Roaster Trail Run. The race featured a 5k event, and a 15k event. Being the idiot that I am, I thought 15k sounded fun. Well, not really. &...