Blog Posts - 1800's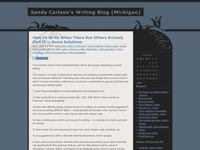 Tomorrow – yes, tomorrow – is our National Parks' 100th anniversary. (And all National Parks are free admission for four day. Happy birthday!) Although not part of the National Parks System, I felt the need to include in this seri...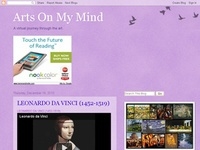 FAMOUS ARTISTS 1800's IMPRESSIONISM...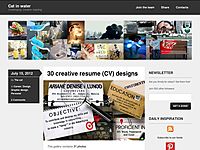 Some time ago we did an article about historical black and white photographs colourised and brought back to 'life'. Today we are going to do the opposite – time travel back to those days of tintype photographs with nowaday celebriti...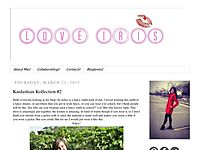 I'm obsessed with the vampire diaries and the originals, and when I saw this dress I thought it would be a dress they would wear if they were doing a scene in the 1800's flash back. Who else loves the vampire diaries? I always admire there outfit's t...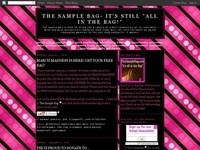 For the past two days, I've been going through this site. By doing so, I've managed to find my great-great grandparents!All I done was go through census that have been done every 10 years since 1830's. I done my grandparents, found their...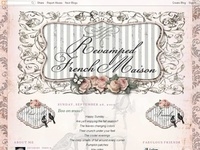 Charleston is so rich in history and beautiful architecture. The French influence is evident in many buildings yet the preferred style of home decor is Federal. If you are a Federal lover Charleston is definitely the place to shop for antiquities.&nb...