Blog Posts - 1category: Basketball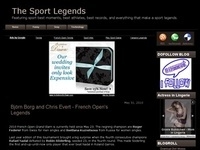 Jason Kidd is always considered as one of the smartest players in NBA. He doesn't need to score many points in the court, but when he has the ball, every unimaginable play can happen. Too bad that Jason Kidd was still underrated in NBA due to the fac...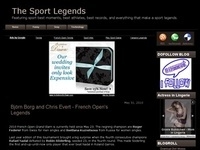 So, Dallas Mavericks has beaten Miami Heat in 2011 NBA Finals by 4-2. This is the first NBA championship title for the club, for the controversial owner Mark Cuban, and for most of their players, including Dirk Nowitzki, Jason Terry, Peja Stojakovic,...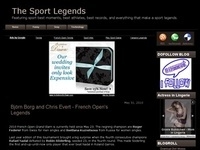 Drafted by LA Clippers in 2009, Blake Griffin only made his NBA debut in this 2010-2011 season. But he already made a good impression and picked for NBA All-Star for Western Conference Team. Not enough with that, he also won the 2011 NBA All-Star Sla...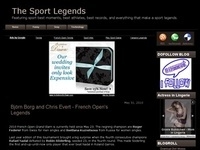 The 2010 FIBA World Championship is being hosted in Turkey from August 28 to September 12, 2010. For USA, the country that always stated for having the best basketball league in the world, NBA, failure to become World Champion is unacceptable.Four ye...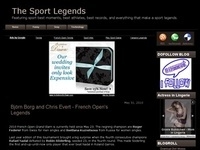 Phil Jackson is named (one of) The NBA Legend Coach! Because he can't wear all of his NBA Championship Rings on his fingers now, he just got one more by bring LA Lakers to be 2010 NBA Champion, that's mean he have 11 NBA Championship Rings now.(Phil...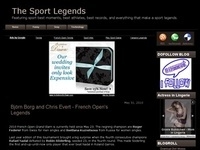 It is the crucial periods of NBA Playoffs 2010. Just like Phoenix Suns which has taken one of the tickets to Western Conference Finals by eliminated Spurs, so Orlando Magic swept Atlanta Hawks (4-0) on Monday, May 10, and reach the Eastern Conference...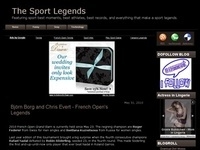 I just realized one interesting fact about Phoenix Suns veteran, Grant Hill. During his 16 years career in NBA, this year is the first time he managed to give his team a victory from 1st round of NBA playoff!Grant Hill only plays for three NBA teams...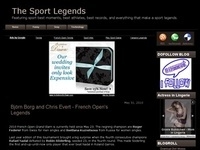 What's your favorite NBA team and who's your favorite player? Do you an NBA jerseys collector? If that's the case, then you should consider to buy LeBron James Cleveland Cavaliers jersey right now, because he just sets another record in NBA.LeBron Ja...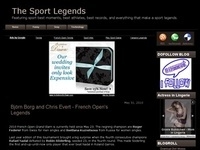 Nathaniel 'Nate' Robinson managed to wrote his name in the history of NBA All-Star. He won NBA All-Star slam dunk contest for the third time. Even the basketball legends, Michael Jordan and Dominique Wilkins, only won this competition twice. Nate Rob...