Blog Posts - 20% Discount For Coffee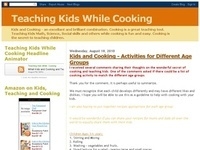 Coffee Depending on how strong it's brewed, Black tea contains about 50 mg of caffeine per cup. In comparison, green tea contains 8 to 30 mg per cup, while coffee contains 100 to 350 mg. My kids drink tea with milk and sugar. Some of my friends...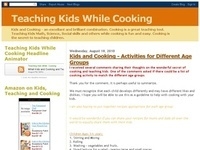 It's coming to the end of the year. Great time for a break! Parents, readers of Teaching Kids, I am giving away a 20% discount on any coffee purchased from www.coffeecraft.com. This is a wonderful opportunity, as the promoters of coffeecraft.com ar...