Blog Posts - 20 Inch Snuffles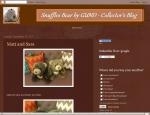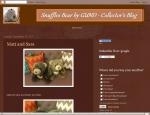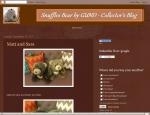 A snuffles fart...? LOL...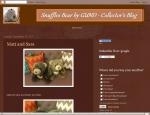 Karen gave me one of the missing snuffles in my collection, the yellow pottery barn snuffles with the curly fur. Look, he immediately made friends with his other snuffles buddies. ...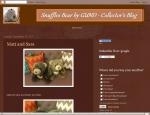 My cutest snuffles couple is in their 7th year of marriage, take a look at these two cuties. Happy valentines day to all. HAPPY VALENTINES DAY!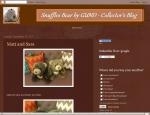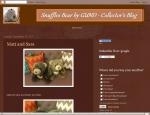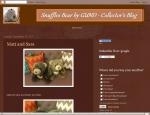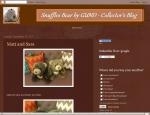 Karen and Vinnie put this nice big 20 inch cocoa snuffles for sale on the Bay. They also contacted me since we are quite often in touch.This snuffles was made in the late 90s, I have one myself. Mine has the nose rubbed as well, just like...