Blog Posts - 20 Minute Meals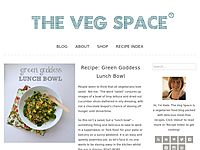 This is one of those 'what have I got in the fridge' recipes which turned out far better than I expected.  I thought it would be simply a filling and quick vehicle for some great seasonal vegetables, on the table in fifteen minutes with...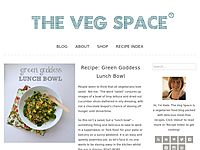 Here's one of those 'bung it all in and see what happens' sort of suppers – supposedly celebrating all the fabulous produce that early British summertime brings, (though I fear that summer might in fact have been and goneR...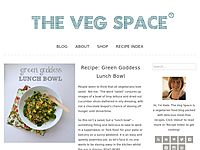 In collaboration with TREAT App There's nothing more comforting than a big bowl of pasta, but traditional wheat products are usually highly processed and refined, leaving few useful nutrients.  Wheat is difficult to digest and can encourage infl...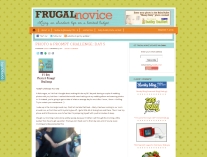 We are almost always busy in our house, and I'm sure many of you can relate. Because of this,…...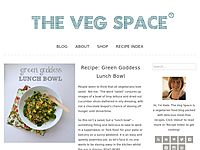 One Pot Pasta dishes are terribly trendy at the moment… and with good reason.  Ever so simple, with no draining required – the pasta and sauce cook themselves in the same pot, with the pasta soaking up all the lovely flavours as it cook...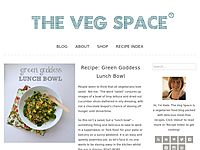 This is a sponsored post 'Pangrattato', (or 'grated bread' in Italian), is a crispy breadcrumb topping which adds a pop of flavour and crunch to the simplest of throw-together meals.  I've used it here on an easy peasy...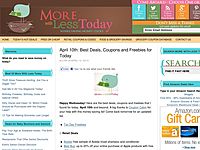 Pressed for time? Thinking about ordering takeout? Well put that phone down and think again because you can cook a great meal in less time then it would take for that takeout to be delivered. I found ten delicious recipes from my favorite food blogge...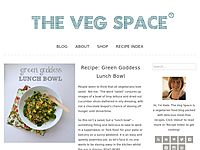 Here's a super-speedy weeknight supper for one, a deeply savoury miso broth, with udon noodles, pak choi, spring onions and shiitake mushrooms.  I can't claim to be part of the recent 'clean eating' movement, but I do find t...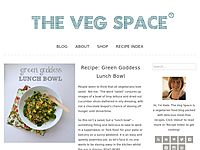 Cavolo Nero (or 'black kale') is a wonderful vegetable that I don't use often enough.  It has the deep, mineral-y sweetness of kale, and a lovely bobbly texture.  You can cook it in all sorts of ways – boiled, steamed, stir...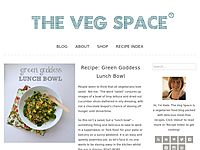 It is always fascinating to discover which blog recipes become super-popular, and get lots of Pinterest Pins, re-Tweets and Facebook likes, (and similarly, which don't!).  Often, it's not the ones I expect… and recently some of my...