Blog Posts - 26/11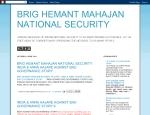 गत वर्षीच्या शेवटच्या रात्री गुजरातच्या पोरबंदर किना-यापासून जवळपास ३६५ नॉटिकल माईल्सवर एका... 26/11 mumbai attacks, there was a total of 12 shooting and bombing attacks held which last for 4 days across Mumbai, which being today trending news for us. The head of this attack was Ajmal Kasab, Pakistani member of Lashkar-e-Taiba. He was captured...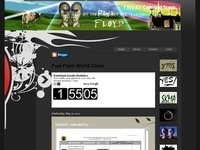 The Only Terrorist caught alive in 2008 November Attacks, Ajmal Amir Kasab Hanged. Kasab responsible for taking 166 Human Lives.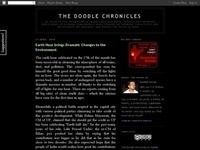 I know that on reading the topic of this post a lot of people will brand me unpatriotic, heartless, and what not. For these people, the post ends here. I do not give a hoot about what they think and feel, and so if you are one of them, you are not we...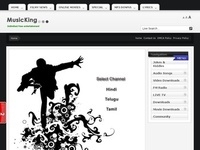 Number of View: 126/11 | 26 11 documentary | 26 11 mumbai terror attack 26/11 Mumbai Terror Attack, 26/11, Mumbai Terror Attack, 26/11 Documentary The 2008 Mumbai attacks (often referred to as November 26 or 26/...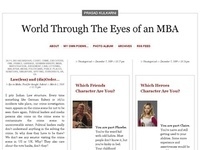 I pity Indian Law structure. Every time something like German Bakery or 26/11 incidents take place, our crime investigation team appears on the crime scene for not to be seen there again. Political leaders and media persons also come on the crime sce...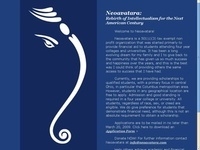 26/11 (26th of November, for those in America) is viewed by many Indians as their 9/11…a day in which the country changed. (You can see many of my key posts, in real time, here, here, here and here). Mumbai was certainly not the first large sc...