Blog Posts - 260daysdoes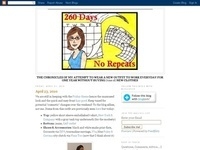 In honor of Black Friday I want to talk to you about holiday shopping and what my (best) practices are.The reason that I put so much thought and effort into holiday (and birthday) shopping is because there are lots of people on my list to shop...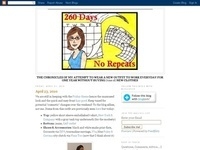 Image Courtesy of popkey.coHow do you define "Fitness"? The dictionary defines "Fitness" as "the condition of being physically fit and healthy" or "the quality of being suitable to fulfill a particular role or task." That's a little more in depth tha...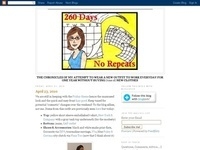 Recognized for its award-winning designs for more than 60 years, Nambé's commitment to timeless beauty, artistic integrity and uncompromising quality is evident in the brand's collection of serveware, barware, home décor and gift items. I'm sur...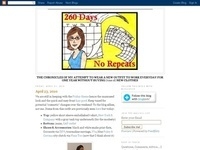 I LOVE ice cream! Yes, more than you... for an after dinner treat, reward for a job well done, or Saturday morning breakfast a snack at the beach/park/pool there is nothing better than ice cream. Recently, when I was in SoHo for dinner with...