Blog Posts - 260daysfood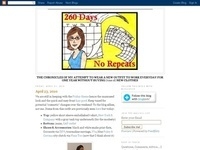 Do you drink coffee in the morning? Yup, me too. Do you feel incomplete without it? Yeah, I know what you mean but. I digress... To satisfy that your craving Is part of your morning routine to pick up your coffee on the way to work at Starbucks, Dunk...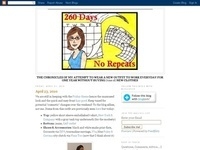 You might not know this but, I am Puerto Rican, 100%. Many meals growing up were traditional, cooked by my grandmother, my father, and my mother. One of the staples of any Puerto Rican's diet is delicious yellow rice possibly with chicken (arroz...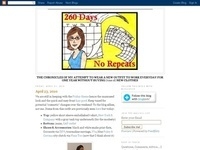 I will start out by saying that I do not have Celiac disease and am not actually allergic to gluten. I do however struggle with a chronic auto-immune problem like 20% of the population of the US who has some form of auto-immune disease. I chose to el...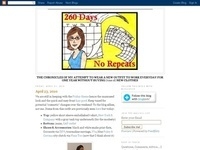 On average weekday do you cook dinner? I'm sure you do now because, you are a master meal planner... While meal planning can be a great way to save time, keeps stress about what's for dinner to a minimum there is one component of cook...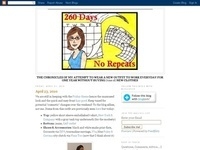 On average weekday do you cook dinner? I do; it is cost effective, great if you have a sensitive tummy or dietary restrictions, and delicious (if I do say so myself!) Unfortunately, it can also be time consuming. There are a few solutions to mitigate...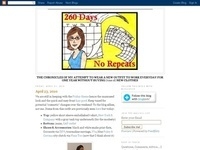 I LOVE ice cream! Yes, more than you... for an after dinner treat, reward for a job well done, or Saturday morning breakfast a snack at the beach/park/pool there is nothing better than ice cream. Recently, when I was in SoHo for dinner with...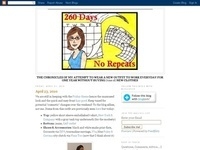 Weekends mean freedom from work, time to relax, and a chance to get some chores out of the way... Weekends in spring and summer are even better! Why? Because, the time we spend relaxing is feels longer with the sun setting later and later; even chore...