Blog Posts - 2d Game Development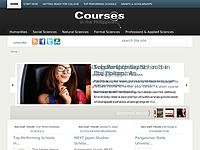 2D Game Art Development NC III is a short TESDA course in the Philippines that will train you in developing digital 2D art for video games. Some examples of skills that you will acquire from enrolling in this course include: Developing and conceptua...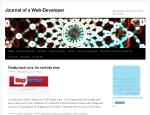 I've always used content generation framework type programs like the Rpgmaker series of programs (ever since WAAAAY back in the days of Don Miguel, I feel old lol) and other programs for making music and suchlike. I'm really happy to R...