Blog Posts - 2km Set Back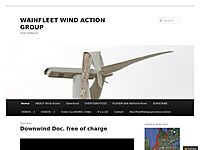 Ontario Signs Up for More Expensive Power, expensive and unreliable power, writes Tom Admas in the FP: "But rather than heed […] warnings, the government barges on. Under the current version of the FIT program, the government will buy win...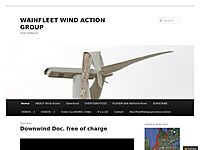 West Lincoln asked to collect noise data. [WCO Blog] Niagara This Week, January 13, 2016, story by Amanda Moore. With some of the largest industrial wind turbines in North America rising from the rural West Lincoln landscape, two citizens groups are...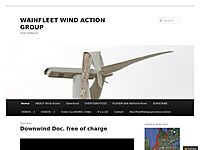 Niagara Pennisula Conservation Authority has performed it usual "sell-out" to Wind Developers: NPCA sells out, again, reported by Welland Tribune and blogged by OWR: Despite concerns from Wainfleet leaders, Niagara Region Wind Corp. has b...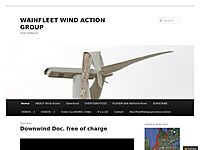 WIND VICTIMS ONTARIO is a very important website for information on the adverse effects of Industrial Wind Turbines. Go here for the latest video testimony: Latest testimony, especially poignant is Nikki's video testimony: spent $100,000 on her...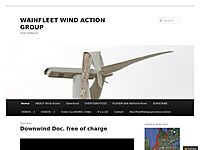 Stop These Things brings us news about the depth and breadth of the three decades of wind industry conspiracy to cover up the truth about IWTs and Infrasound (aided and abetted by the Ontario Government these latter years). [quote] Starting … C...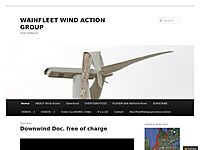 That's the nub of Suncor's objection to the Plympton-Wyoming new Noise by-law (see Noise By-Law) Feb. 09/15 post. OWR reports on Suncor's latest reaction on the by-law and its objections to Council. As reported by the local newspape...