Blog Posts - 365 Teams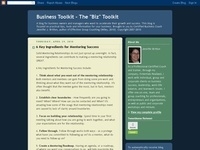 This year I have embarked on a new blogging adventure - the Teams365 blog. The blog is geared for team leaders and team members. Every day during 2014 I will be posting a question, quotation or other resource to stimulate thinking and action for team...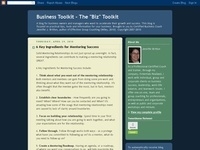 Happy New Year! I hope that you had a wonderful holiday season. One of my 2014 projects is the Teams 365 blog for Teams and Team Leaders. You can view it over at my Potentials Realized site here.Every day this year I will be providing teams and team...