Blog Posts - 40daysofseekinghim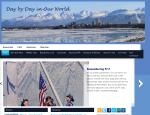 For those of us in the Catholic Church, today is Gaudate Sunday. We are now half way through Advent and before we know it Christmas will be here.  I, for one, am NOT ready. Those who have the traditional 3 purple and 1 rose candles on their Advent w...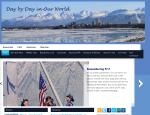 This week's anchor post is late in coming. For that I am completely apologetic as a hostess should always be ready. But, life has a way of getting the better of you. If there is one thing about this season for me is that I want it to be a time...