Blog Posts - 4x4 Drive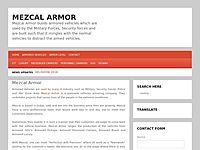 Mezcal Armor Armored Toyota Hilux, one of the best 4x4 light cargo vehicle in the market. The vehicle comes with premium and stylish way of travelling experience. Hilux is considered as the best in the industry in four wheel drive pickup. Toyota Hilu...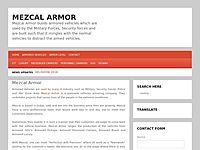 Mezcal Armor Armored Nissan Patrol is a luxury 4X4, Off Road vehicle. The vehicle is built with certified steel and have the ability to resist external ballistic threats. The suspension and the brakes system are upgraded to support the full weight of...