Blog Posts - 5/27/09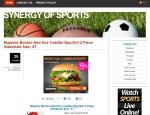 xml feed Chicago Blackhawks @ Detroit Red Wings Game 5 5/27/09 Video Rating: 4 / 5...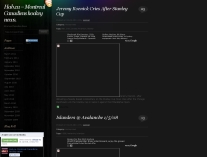 Went to the game so I thought i would share it with everyone else.. You might be wondering if you have watched these in order why I am in different locations. We sat low for the intro and moved up into section 213b row 18 for the game.. not bad...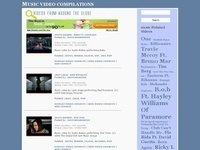 White House Press Briefings are conducted most weekdays from the James S. Brady Press Briefing Room in the West Wing. (public domain)...