Blog Posts - 50s Music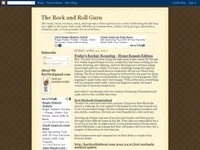 Premiering on February 26th at 10pm EST. This is going to be an American Masters worth checking out!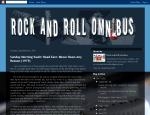 In the late 60's, Creedence Clearwater Revival became well known for a late 60's version of a rock and roll style known as swamp rock. A blend of rockabilly and southern blues, one of it's early stars was a guitarist from Lou...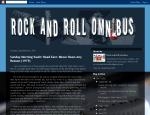 "Kansas City" was one of earliest songs written by Jerry Leiber and Mike Stoller. Written in 1952, the song was inspired by Big Joe Turner and his songs about the mid western city, and was written specifically for Little Will...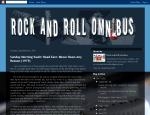 For many, doo-wop was a form of music which was mainly linked to the areas around New York, New Jersey, and Philadelphia. One of it's early and important hubs however was in Los Angeles. Most of those groups never had the exp...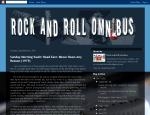 Growing up, I was always under the impression that "Rock Around the Clock" was the "first" rock and roll song. Time and a broader view of music (and history in general) has shown that rarely does something develop out nothing...