Blog Posts - 50s Pop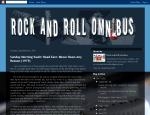 Thurl Ravenscroft is a name that doesn't conjure up images of a star, but his voice became an indelible sound in the ears of children for over 50 years.... Thurl spent much of his time as a singer, wi...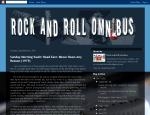 For many, doo-wop was a form of music which was mainly linked to the areas around New York, New Jersey, and Philadelphia. One of it's early and important hubs however was in Los Angeles. Most of those groups never had the exp...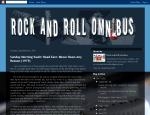 Don Gibson was born in Shelby, North Carolina in a poor family, and had dropped out of school by the second grade. He began playing the guitar as a young teenager and progressed to the point that with a few other local musici...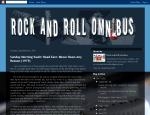 With rock music approaching 60 years and going through several generations, it's always a joy to not only discover new music, but to find songs that I thought had been original to an artist, just to find out it wasn't at all.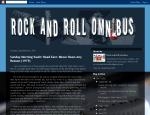 Connie Francis looked down at the letter in her hand. It was an acceptance letter from New York University offering her a four year scholarship. She ready to turn her back on what was thought at one time to have been a promising si...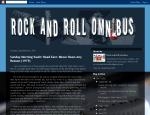 I guess it was a carry-over from my parents who were a bit older than my peers' (Dad was 43, Mom 39 when I was born), but the music that floated around my house was more the music of the late40's, early/middle 50's than rock...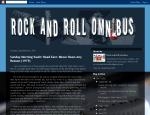 On hearing the song, "Graduation Day" by the Four Freshman, it's hard to distinguish them from many of the other male quartets during their day. However, their sound overall was more complex, and the group much more of an ent...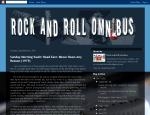 As you remember from the post a couple of days ago, I mentioned that Philadelphia was a hotbed for pop all through the 50's. One place that has a rich heritage of music in the same state was Pittsburgh. As early as 1952, cous...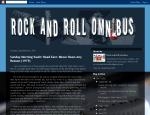 Before Dick Clark and American Bandstand brought Italian-American male singers to the forefront, the city of brotherly love was already a hub of pop music in the early 50's. One of the most popular of these groups was The Fou...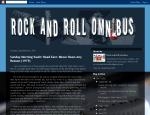 Annette Funicello passed away yesterday at the age of 70. She had been battling Multiple Sclerosis since 1992. and her cheerful yet steely determination in the face of the disease had made her a hero to the many millions and...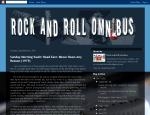 Ernest Ford was born in Bristol Tennessee in 1919 and grew up blessed with a rich baritone voice that was good enough for him to be accepted to the Cincinnati Conservatory of Music in 1939. World War II interrupted that educa...