Blog Posts - 55 Fiction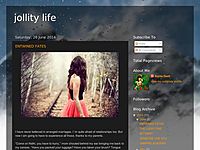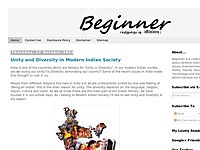 elderly love I was in my orphanage on that day. He came there and said "I promise you, I'll never let you feel alone". That is the moment, where we are started. Now we have four Grand Children. I know he will never break his promise. I dedicate...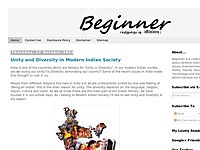 It's time to vote, cast your vote... IndiBlosp: The Voting Begins..!!: Now it's time to Vote... Before announcing about Voting guidelines I thank every participants, for contributing and sharing... read more.....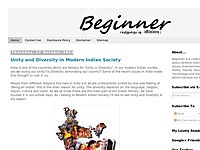 IndiBlosp: 55 Fictionist: To reach the goal of IndiBlosp. We have started with a contest and it is the first step from IndiBlosp to get together the Bloggers. Here You have another 55 fiction contest from me.... Enjoy it.... 55 fiction...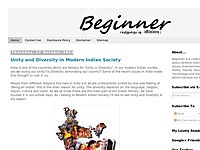 Man near a Car It seems sharp 12am. Michal has came out from the Bar, walked towards his Car. Heard an agressive voice, suddenly turned around. "Just a Slap with huge sound." He opened his eyes, and can't realize is that dream or not. But he can sti...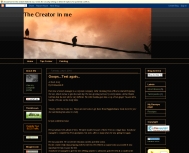 Chandru loved her so much then anyone else.In fact he had sacrificed the time and love of his wife for her sake.but today she ditched him and his love for her new found love.she left him leaving a card.he looked at the card with tear filled eyes.