Blog Posts - 60s Music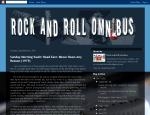 The advent of You Tube has brought an entirely different avenue for people to become music stars. In the early days of rock music especially in the US, artists would become popular in their local area, put a record out,...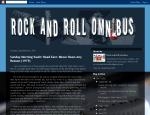 For decades now, Rolf Harris has been involved in the arts as a painter, television personality, and music in England. However, his connection to the American music charts had to do with a song he wrote while he was still a s...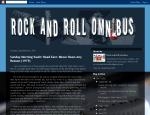 Music fans love the promising pull of things "lost". It could be a lost recording (as in The Beach Boys' Smile album), or lost 45 gems (if you believe those who research such things...there are hundreds of them), or eve...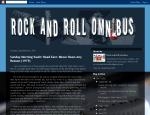 Slim Harpo (real name: James Moore) is one of the great blues harmonica players. Born in Lobdell, Louisiana in 1924, he got his start playing the bars and club in and around Baton Rouge at night, while working as a longshorem...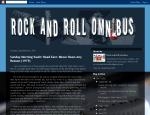 It was the summer of 1966 and Paul Simon was having issues with adjusting with his new found fame. He had been in England the year before writing in anonymity when an electric version of his song, "The Sound of Silence" broke...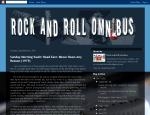 As a songwriter, Tim Hardin's career was defined his first two albums in 1966 and 67. Several of his songs, "If I Were A Carpenter", "Reason to Believe" and "Hang On To A Dream" have been a part of the musical lex...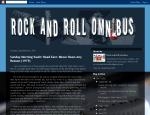 Not all of the music being heard in the mid to late 60's could be considered rock. The pop music of the mid-50 never really went away with the advent of rock and roll, and with the advent of the Beatles and the British...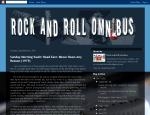 Just a little New Orleans music for you this evening. Gerri Hall was the lead singer for Huey "Piano" Smith and the Clowns in the late 50's and spent most of her career singing in and around the area. She never had a hit outside t...