Blog Posts - 70's Hard Rock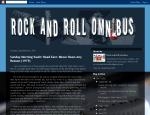 Last time many of you heard from me on this forum, we had stopped the radio show and the blog posts had slowed to a trickle. Life had changed our plans, and although we willing accepted the changes in our career plans and our...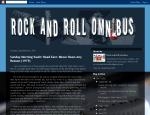 It seems as if since 1973, every boy or girl who picked up a guitar is drawn to that riff as if they have no choice. I can't vouch for the reason why, but just like playing "Chopsticks" seems to be natural for a young piano p...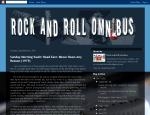 For those who read this blog who are under the age of 40, it's probably humorous to read some of these stories based on what we see of an artist now. Of course, from a historical standpoint, it shows that if we show growth at...