Blog Posts - 70's Progressive Rock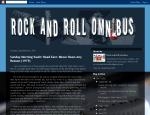 Last time many of you heard from me on this forum, we had stopped the radio show and the blog posts had slowed to a trickle. Life had changed our plans, and although we willing accepted the changes in our career plans and our...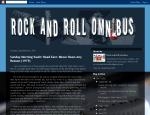 With it's odd blend of classical, jazz, and avant-garde, progressive rock in the early 70's struck an odd pose compared to much of what was going on around it. Every so often however some of this music broke through to a wide...