Blog Posts - 90's Pop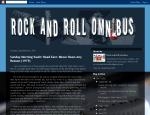 I have always liked Michael J. Fox. "Family Ties" was one of the only sitcoms I bothered to watch in the 80's (heck, it's one of the few I've bothered to watch period), mainly because of his talents, and his movies have been...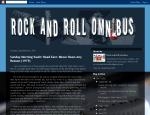 Am writing after just hearing about the death of Whitney Houston, and at this time (8:00 pm Central US) it is has not been released where she was or how she died. Which is why I want to write now rather than to have anything...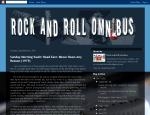 My brief review of the recording history of the 90's era Euro pop group can be found here: http://www.associatedcontent.com/article/9083623/the_ace_of_base_essentials.html?cat=33...