Blog Posts - 90s Music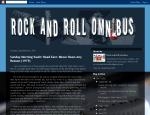 I have always liked Michael J. Fox. "Family Ties" was one of the only sitcoms I bothered to watch in the 80's (heck, it's one of the few I've bothered to watch period), mainly because of his talents, and his movies have been...
*Look out R&B lovers because a new Carl Thomas album is headed your way. The veteran singer recently signed a new deal with Verve Music Group to release his fourth album, which is currently untitled. New music will begin flowing from the Chicago...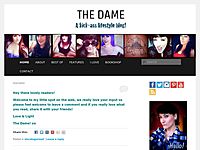 Arrested Development - People Everyday.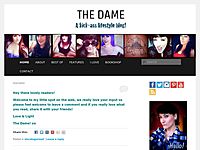 Capella - U got 2 let the music.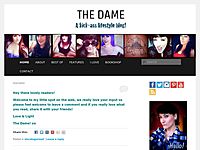 Clivilles Cole - Deeper Love.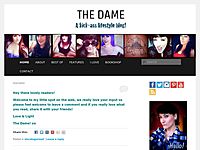 Hadaway - What Is Love?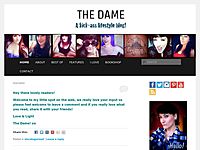 Robin S - Luv 4 Luv. I still remember all the words!