Blog Posts - 90s Oldies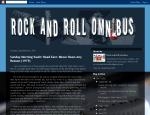 I have always liked Michael J. Fox. "Family Ties" was one of the only sitcoms I bothered to watch in the 80's (heck, it's one of the few I've bothered to watch period), mainly because of his talents, and his movies have been...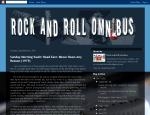 As most of you who have been reading the Omnibus for any time at all know that we pretty much stay within a time frame of the mid-50's to 1990 with exceptions now and then. For many this singer was defined in the 90's, but th...