Blog Posts - 99c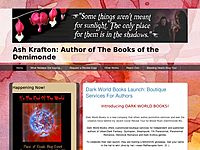 THE HEARTBEAT THIEFDec. 14-18Only 99c as low as it goes!Grab it today at any of these distributors:Amazon US Amazon CAAmazon UK KoboSmashwords Barnes and NobleGoogle Play storeApple store And...because one sale isn't enough for a hungry reader..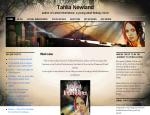 The lovely banner by Ruthanne Reid says it all.  Pop over to the Awesome Indies (click on the banner) for their ebook sale of 60 books at less than $3 – most are 99c. The sale finishes on the 30th … Continue reading →The post Holid...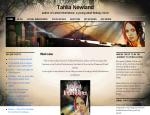 In celebration of the release of Lethal Inheritance, the ebook of You Can't Shatter Me is on sale for 99c until the 19th of this month (next Friday) on Kindle US,  Kindle UK and Kobo Also don"t forget that You Can't … Continue readi...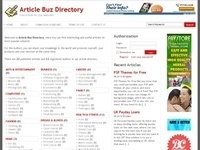 Is there a difference between the supermarket's 99c tube of lipstick and the department store's $7.50 tube? It relies on whom you ask. Sure, say the enormous cosmetic firms; no, reply the low-priced manufacturers. The budget-priced firms declare...