Blog Posts - A La Parisienne Photography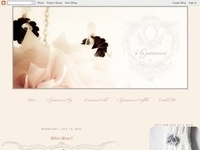 We're enjoying the peak of watermelon/canteloupe harvest here, and every lunch and dinner is highlighted by these cool, juicy fruits! This year I planted a couple of heirloom varieties (from seed purchased here) that have been especial...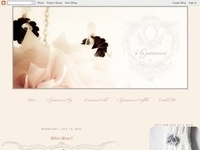 I don't think my daughter is the next Picasso, Van Gogh or Gaudí, but a mother can't help but find pleasure in her daughter's creative artwork~~work she creates with her young, tender hands.I love sneaking up on Amelia ...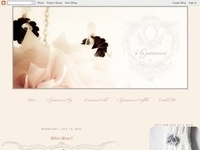 We have been enjoying a most splendid spring with lots of rain and cool weather, and I couldn't help but share a few artistic graphic designs that I've created that draw upon nature for inspiration and for, shall I say, a bit of humor.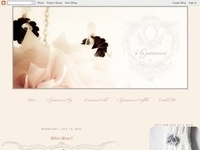 GOLDEN sunsetsGlowing CITRON firefliesCotton floral SUNdressesFields of dandelionsLEMONade~chilled and extra tangyBright YELLOW shorts and flip flops~Yellow makes its CITRUS splash on our highly anticipated lazy season~SUMMER~I Heart Faces theme this...