Blog Posts - A Whole New World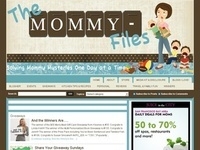 Samples and prizing were provided by Disney-Hyperion. All opinions are mine. Do you love to read or have young readers in your home? If so, you'll want to check out these Disney-Hyperion titles, each with a unique twist on popular stories! Thes...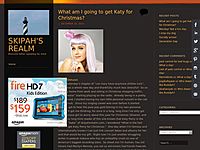 Disclaimer:  If you are new to this site and don't understand certain terms please refer to the Skipah's Shortcut's page http://skipahsrealm.com/skipahs-shorthand If anything I have learned since I started blogging, I am not alone...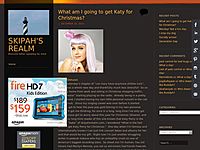 I think going forward all alumni reunions, family gatherings, and board meetings should use Trivia Crack as the formal means of communication.  Screw Facebook, Twitter, or any other form of social media.  In one short month of playing Trivia Crack...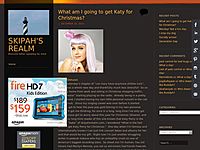 Maybe things are looking up for me finally, my Circle K FINALLY got the carbonation to syrup mixture correct on my morning Polar Pop.  To say I was excited is an understatement, hopefully gone are the days of pouring 44 ounces of liquid nectar in my...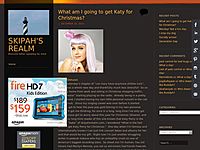 Still no word from Katy Perry; my home state team isn't going to the Super Bowl after looking like the J.V last night, nor did I hit the lottery this weekend.   It's January 19th, and it was in the fifties today, so work was absolutely h...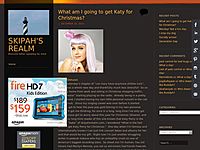 "The path of the righteous man is beset on all sides by the inequities of the selfish and the tyranny of evil men. Blessed is he who, in the name of charity and good will, shepherds the weak through the valley of the darkness, for he is truly h...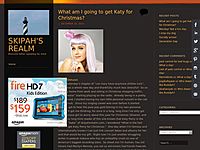 As many of you may remember a couple of weeks ago I launched a personal war with the ex for the benefit of our daughter, http://skipahsrealm.com/the-girl-scout-cookie-war/ tonight was the last night for the pre-orders and let's just say Dad...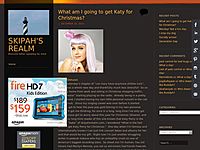 Like most of the globe, I woke up this morning to the sad news that I was not a millionaire.  On the bright side nobody else won either so come Friday I'll gear myself up for another run at damn near 300 million.  Not much else to speak of pe...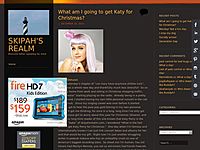 When I hit the Mega Millions tonight (worth a quarter million and cheaper, screw you Powerball!) I may break down in tears, I may call anyone I know and we are partying until we fall asleep, I may start my own school in a remote part of Africa Oprah...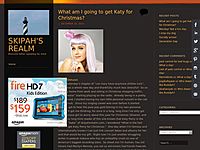 Notes from this weekend, anybody that happened to see Katy Perry's halftime interview during the Ravens-Patriots game on Saturday night please note her P.R. team was not in contact with me at all and I had no knowledge of her showing up on live...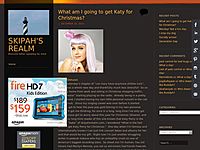 After three days of the "reading diet", my body finally came off of it today.  It must have been the cement slurry I was drinking all day yesterday because medication wasn't doing anything but making me drowsy, I slept so much sinc...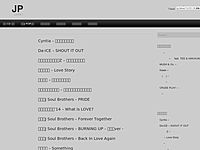 … [visit site to read more]...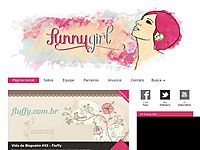 Funny Girl - Funny Girl | Sua melhor amiga com dicas sobre moda e entretenimento!…cantando "A Whole New World", claro. Pois é, minha gente, as coisas mais inesperadas acontecem em Nova Iorque. Essa foi a vez de flagrarem a diva Lea Salonga...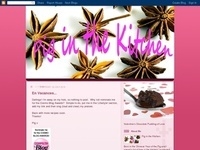 A table laden with anaphylaxis? Or dinner?If you're old enough to remember Edwina Currie, then you know all about the propensity of eggs to bring about someone's downfall. But salmonella and Edwina aside, (although what about Edwina and John Major? S...