Blog Posts - A-1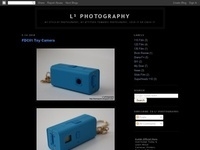 Film: Kodak Gold 200 Camera: Canon A-1 Location: Vancouver, BC Time: April - May 2012 Developed by: Kerrisdale Camera Self Scanned by: Canoscan 8800F...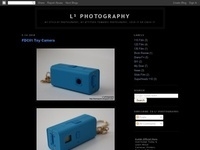 - this film is relatively red when cross-processed - had the wrong film iso setting so most are slightly overexposed as the sun was shining brightly throughout the whole trip Film: Fuji Astia 100F Camera: Canon A-1 Location: Kelowna, BC Time: Au...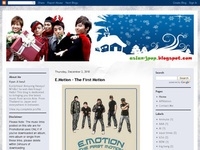 Artist: A-1Title: New life, new style, new musicType: AlbumLanguage: JapaneseTracklist:1.NEW LIFE, NEW STYLE, NEW MUSIC feat. WAMU2. WE DON'T CARE feat. STEALER3. MILLIONAIRE feat. CITY-ACE4. MORE IMPACT5. "G"AMTHEM feat. ZERO (DUCK, 23,...