Blog Posts - A. All My Poetries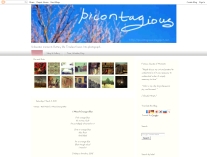 Trough the fogMeet Mr. Prince FrogHe needs a magic love kissHis cursed to be released Trough the fogFinding heart lockThe key fell down into the lake?Well to find is not a piece of cake Trough the fogWhy not just waiting around the clockWhen it's cle...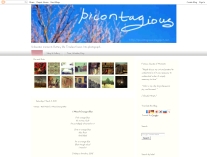 Three Boats BeachIt's not it's real nameIts name is WediomboMeans ' large sand ' When i was waiting on my boat at your beachI wondered if you would come like my wishWould you leave your land for meFloating on the ocean in a long journey Now when i co...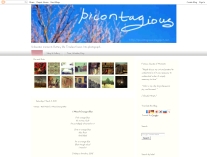 Bring a bucket of flowers Waiting for the bride he adores Oh she is very happy and he loves her so He can see her glowing aura of her face It was just a few hours When she threw an anchor When she was in trouble and he was a hero Her first presence...