Blog Posts - A. Homeland Indonesia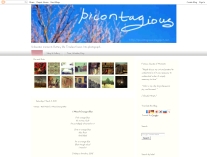 Three Boats BeachIt's not it's real nameIts name is WediomboMeans ' large sand ' When i was waiting on my boat at your beachI wondered if you would come like my wishWould you leave your land for meFloating on the ocean in a long journey Now when i co...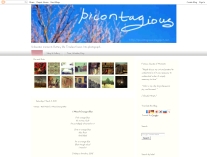 Oh so poor cute little yellow birdies... I may fly away from my hometown...Curious of another part of the world But finally i always want to comebackLike Saturday afternoonAfter the last working time in a weekJust peacefully being lazy on my sup...