Blog Posts - A. J. Buckley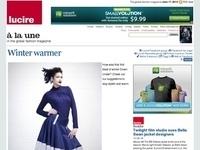 Elyse Glickman Pre-award suites have been around for so long that the expression 'Now, I've seen everything' genuinely applies in many cases. For this reason, Rita Branch's latest outing, Ultimate in Luxury Red Carpet Style Lounge, wa...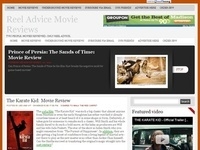 Historically, things look tumultuous for "The Good Dinosaur". It's a film that has been delayed, canceled, re-written and re-cast several times in its six years of development. In fact, we are more than surprised that the film's release actually push...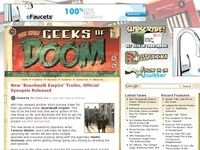 The Good Dinosaur DIRECTOR: Peter Sohn WRITER: Meg LeFavure STORY: Peter Sohn, Erik Benson, Meg LeFavure, Kelsey Mann, Bob Peterson CAST: Raymond Ochoa, Jack Bright, Sam Elliott, Anna Paquin, A.J. Buckley, Steve Zahn, Frances McDormand, Jeffrey Wrigh...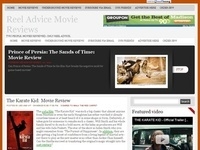 The delightful second trailer for Disney-Pixar's new comedy adventure "The Good Dinosaur" is now online and may be viewed here. Directed by Peter Sohn, the buddy comedy takes place in a world in which the asteroid didn't smash into Earth millio...