Blog Posts - A.j. Burnett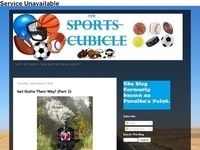 COUNTDOWN TO A WINNING SEASONAP PhotoDown 4-0, the Pittsburgh Pirates rallied to defeat the Miami Marlins 5-4 in 10 innings today. Russell Martin drove in teammate Josh Harrison with the game-winning run in the bottom of the tenth and received the tr...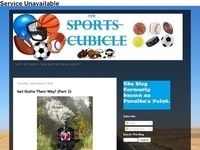 It's time now for another edition of the MLB on TSC where baseball's present always meets baseball's past and where the good, the bad and the ugly always have the potential to get exposed. Here goes--R.A. DICKEY AND OREL HERSHISERGetty ImagesIt had t...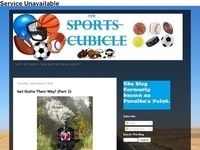 It's time now for another edition of the MLB on TSC, where baseball's past always meets baseball's present, where the strange and bizarre never goes unnoticed and where facts are sometimes stranger than fiction.Here goes--A.J. BURNETT AND NICK MADDOX...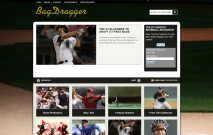 The teams, questions and predictions heading into spring training.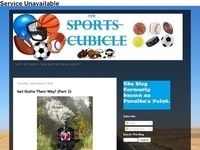 Getty ImagesAccording to the AP, the A.J. Burnett Era in the Bronx is over! The New York Yankees have officially traded the struggling pitcher to the Pittsburgh Pirates for, pretty much, whatever they can get. And oh yeah, the Yankees will have to ea...