Blog Posts - Aabc
Windmill, Pulau Perhentian, Tempat yang wajib korang kena pergi sebab bila korang dah sampai puncak atas sana, korang akan nampak view paling cantik paling menarik paling tak terkata nak gambarkan macam mana. Memang mendamaikan bila dah kat atas. Lup...
Perhentian Kecil, Terengganu | Pulau yang makin digalai ramai orang. Termasuk aku laa tu orangnya. Wishlist dari zaman Diploma lagi tau. Akhirnya, tercapai jugak hajat nak jejakkan kaki di Perhentian Kecil, Terengganu ni dengan diorang ni Mera H...
Mimin Dilamar oleh AABC | waaahhhh!!! Mimin dilamar oleh AABC.. AABC tu apa? AABC adalah singkatan daripada Air Asia Blogger Community. Alhamdulillah. Sempena bulan hari lahir ni mimin rasa macam dapat durian runtuh je! Sebenarnya da lama perhat...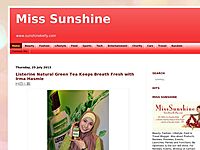 Hey! Here I have more stories to share, hope you have read my previous post regarding AABC Rally Photo Hunt 2015 in Bangkok. This post highlight is AABC 2nd Anniversary Party in the evening and also some activities and places we went the day before t...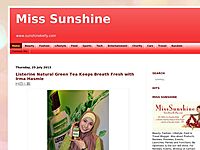 Hey! If you follow my instagram @sunshinekelly2988 you will know that I was in Bangkok two weeks ago for AABC (AirAsia Bloggers' Community) 2nd Anniversary Party. The first ever AABC Anniversary Party was in Malaysia, at AirAsia Academy in Sepang.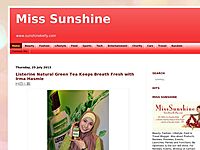 Hello! I'm back to reality and work after my Merdeka holiday in Vietnam over the weekend. I started to miss the crazy Da Nang DongDong bunch. Well I was one the bloggers under Air Asia Bloggers' Community (AABC) trip to board Air Asia Inaugural...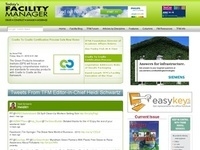 The ACG board has created the EMA as a stand-alone association to administer the EMP program and other energy related programs.