Blog Posts - Abaco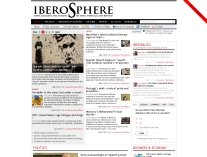 When you come to renew your British passport abroad it is a different process to when you are in the UK. It's also more expensive. Here are some guidelines for renewing your UK passport when you live in Spain.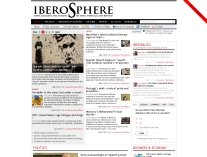 The real sting to complimentary tax is that many Spanish house buyers don't know it exists and it creeps up just when they think everything is paid for. After four years of living in a property you don't suddenly expect to get a tax demand that d...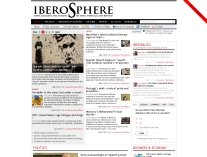 Complimentary tax often takes home buyers by surprise. It is an additional tax that can be levied any time up to five years after you bought a property. At a time when Spanish house prices have dropped considerably, an increasing number of purchasers...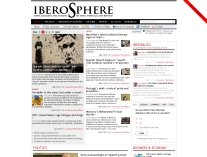 We can have some beautiful, sunny days during the winter in Spain. For some, it's the best time of year and certainly if you're an active person who likes cycling or walking there's nothing like it. The problem can be how to keep warm in the e...