Blog Posts - Abbey Sy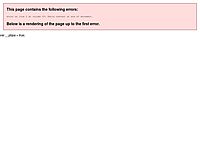 Hi all!I added a book review corner in this blog (about time!) and one of my latest book purchases will be the first entry for this new segment on my blog.Most of you may know how much of a fan I am of Abbey Sy and how I am a notebook and writing gee...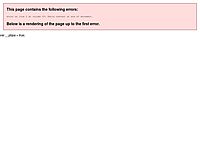 It has been a week since I have received the good news – I'm one of the blessed winners of the grand giveaway Abbey Sy conducted to commemorate the end of the #ABCsBookChallenge! I have blogged about the first half of it during the challenge's... My #ABCsBookChallenge journey and experience. Featured image source: https://www.behance.net/gallery/22776351/Twenty-Tw...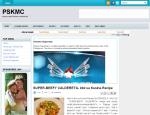 Can't get enough of Abbey Sy and her dreamy artworks? Get to meet her in the flesh next Saturday, March 12, at NBS Megamall when you have your #LettersFromABC postcards signed! Abbey will also sign your copy of#ABCsofHandLettering just as long as you...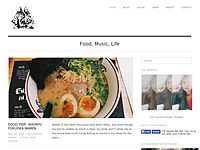 I'm trying my hardest to keep my eyes open as I write this. I know there's no need to complicate – if I'm already yawning I could just go to bed – but I want to be true to the commitment that I have for this blog. Also...