Blog Posts - Abbeys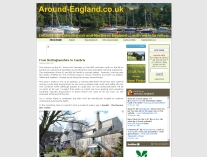 For centuries Yorkshire was divided into "Ridings". Then in 1974 a modernising generation of politicians and bureaucrats decided that history had to be replaced by administrative convenience. New counties were created, among them North Yo...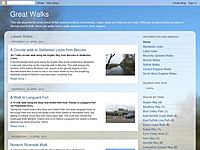 A country amble between the Suffolk towns of Leiston and Saxmundham A 5 mile walk across the Coastal Suffolk landscape This walk searches out footpaths to connect the neighbouring towns of Leiston and Suffolk. Although there...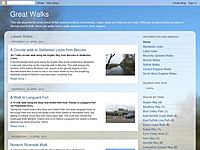 Saxmundham, Kelsale and Carlton Circular Walk A 4 mile walk around Saxmundham, Kelsale and Carlton Using footpaths an country lanes, this short walk provides some fine views, historic churches and even a ghostly tale of an ap...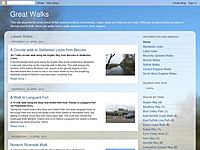 A walk around Suffolks Ufford Heritage Trail A 3 mile walk around the village of Ufford Ufford is rich in heritage and well worth exploring. The Heritage Trail was created in 2006 and leads the walker around the historic feat...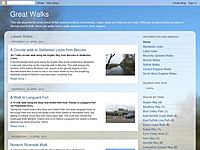 Suffolk Coast Path - inland route from Lowestoft to Southwold A 17 mile walk using the official inland route to the Suffolk Coast Path Due to erosion and tides the Suffolk Coast Path takes an inland diversion for the section...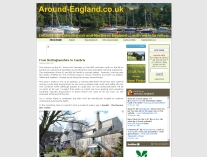 Anglesey Abbey, a National Trust property near Cambridge, although in parts almost nine hundred years old is in its present form the creation of its more recent owners from the sixteenth century onwards, culminating in the work of the 1st Lord Fairha...