Blog Posts - Abcsbookchallenge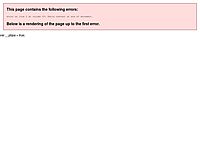 It has been a week since I have received the good news – I'm one of the blessed winners of the grand giveaway Abbey Sy conducted to commemorate the end of the #ABCsBookChallenge! I have blogged about the first half of it during the challenge's... My #ABCsBookChallenge journey and experience. Featured image source: https://www.behance.net/gallery/22776351/Twenty-Tw...