Blog Posts - About The Book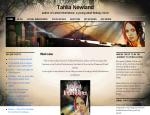 This guest post, as part of the Blog-in, is by Hayley Lindfied Today I would like to tell anyone who might be reading this blog about my recently released novel, The Truth about Dandelions.  I am an award winning author (recently … Continue r...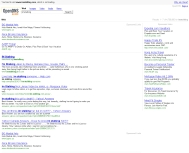 For the first time since its publication, I read I'm Stalking Jake! cover to cover this week.I am extremely proud of the end product. I'm proud of the work that I did with Jake Watch, and remain astonished at my luck in finding such a productiv...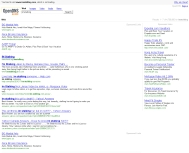 It's Homecoming weekend at Rhodes College.And the bookstore is currently carrying ONLY THE BEST in alumni-penned books.This blog, of course, exists to promote that book (though understandably casual passersby often mistake it for promoting Jake himse...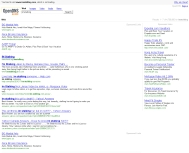 Ah, Jake with a gun. That can only mean one thing: Source Code! Usually I don't just say, "Hey go to another website," but The Artist Formerly Known as Wet Dark and Wild (who is more significantly more dedicated than myself) has an...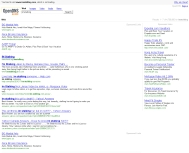 Since I've started this blog, the most frequently asked question I've gotten - by far - is if I've met Jake Gyllenhaal. And the honest answer to that question is YES.I know that for many, this Jake business is very new, and so is this blog.&nbs...
There's a super review of the book in The Sunday Times which we've just spotted online. Complete and Utter Zebu is "a book at which you will laugh in disbelief (and possibly through gritted teeth)." You can read it here. And G...
The Sunday Telegraph reviewed Complete and Utter Zebu today as one of six paperbacks. It was the only one that got five stars. Click on the image to see it more clearly.
The book came out on November 3rd, so there was no time for blogging, even though we've got some great Zebu stories in the pipeline. As well as a succession of interviews, we've been signing stock in many of London's bookshops, a pr...