Blog Posts - Absent Without Leave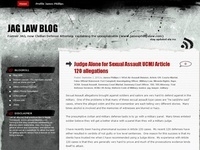 My client remains in the military with and received a rank reduction and no jail time. Read More...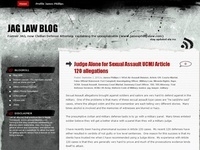 If you need to contact me directly, text me at (931) 217-7648. Within the last year, Congress has created a series of new rules which relate to the uniform code of military justice (UCMJ). These rules are transforming the way the defense attorneys ne...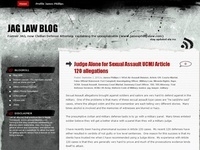 Click here to schedule a phone consultation Here is a video blog that goes through both the procedural process of a Courts-Martial and also advice on how to best handle certain situation in the process.  I have also provided a PowerPoint slide that...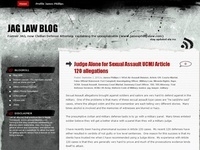 Article 15, Non-Judicial Punishment Click here to schedule your free phone consultation! Article 15, also referred to as non-judicial punishment (NJP), is a form of disciplinary action that can be taken upon those service members accused of minor off...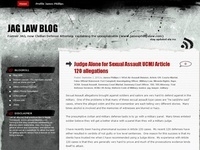 I have recently represented several special forces soldiers in tab revocation proceedings. These soldiers were under investigation for misconduct, some real and some perceived. In the 5th Special Forces group, the commander has a policy letter on tab...