Blog Posts - Abu Dhabi Food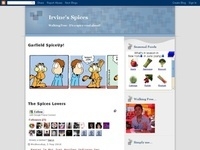 Abu Dhabi, the capital of the UAE's seven capital. Whereas Dubai is the largest. Have visited Abu Dhabi many times now. Tried the World Fastest Roller Coaster at Ferrari World. Went and check out the most beautiful mosque ever, the Gra...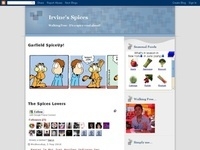 Dubai IkeaI believe many of us love to dine at Ikea. I do. Having variety of interesting food. Healthy food and drinks. Quite delicious indeed. Comfortable seatings. Value for money. To my Malaysian friends, lets check our the Middle East Ikea!D...