Blog Posts - Accel Networks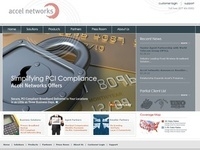 Experienced Sales Director Job Summary: Driven by the rapid expansion of 4G enhanced by MaestroTM, Accel is growing quickly and looking for high-energy sales professionals who excel in an enterprise consultative sales environment. Positions are curre...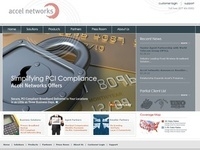 Experienced Project Manager Job Summary: The Project Manager is responsible for planning, scheduling, monitoring, and directing customer deployments and pilots. The Project Manager must be able to lead multiple projects in varying levels of difficult...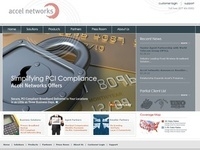 Tier 3 Support Technician Job Summary: The Tier 3 Technician is responsible for monitoring, and supporting our most complex issues not easily resolved by our Help Desk. The candidate must be able to diagnose, interpret, and resolve issues which most...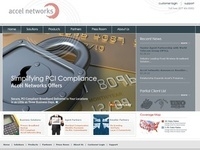 Tier 3 Support Technician Job Summary: The Activations Engineer is responsible for configuring equipment, directing field service activity, and activating services within the Accel Service Delivery department. The candidate must be able to diagnose,...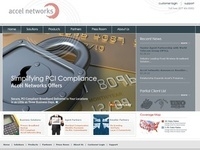 Accel In The News ACCEL NETWORKS NAMED BEST IN CATEGORY BY TELECOM ASSOCIATION 2012 St. Petersburg, Florida, February 27, 2013 – Accel Networks announced today that it is the recipient of the 2012 Partner Choice Award for Data-4G/LTE Wireless by th...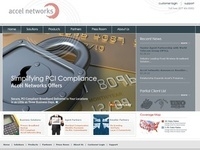 Channel Partners Conference and Expo Las Vegas, NV . February 27 – March 1, 2013...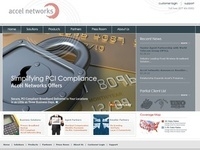 Interview with IT Expo in Miami .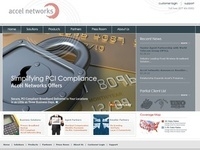 Are Aircards Enough? What Constitutes a Proper Wireless Wide Area Network (WAN) for Business Grade Use?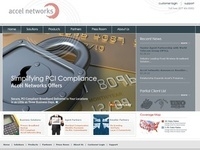 Business Implications for 4G Wireless Data Networks, Do You Need to Migrate? And if So, Why?