Blog Posts - Accommodation Tips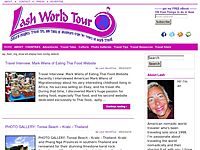 My Recommendations for Guest Houses and Hostels in Belize is a post from: LashWorldTour My Recommendations for Guest Houses and Hostels in Belize This January, 2016, I explored Belize for one whole month, traveling from the southernmost town of Punta...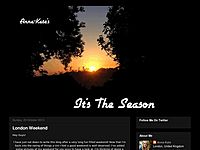 *Disclaimer - angry, grumpy girl rant in progress.Big Enough To Fit A Bed?I've been looking for a flat in London for the last few weeks before I start University again at the end of the month. I can safely say that dealing with estate agents has been...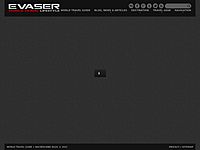 Traveling to a new place for school, work or holiday reasons typically means finding a new place to live. Though … Read more »...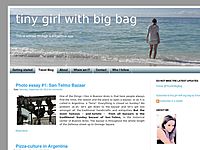 Recently I read many articles about CouchSurfing (CS) experiences. They were mostly bad experiences. The excuse is always the same: you can not know if the person is okay until you meet him. I think that to a certain extend it is possible to know how...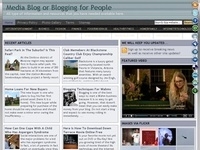 There is more to traveling than getting on a plane for a different destination. If you allow it to be, travel can be an enjoyable experience. Planning a trip is fun as there are tons of things to do and see. Are you ready to take them on? Whenever yo...