Blog Posts - Accreditations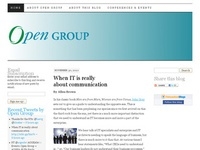 By Loren K. Baynes, Director, Global Marketing Communications, The Open Group During the week of July 18th, The Open Group hosted over 200  attendees from 12 countries at the Four Seasons hotel on the beautiful banks of Lady Bird Lake … Contin...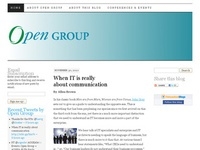 By Loren K. Baynes, Director, Global Marketing Communications, The Open Group On Monday, April 25th, The Open Group London 2016 kicked off with an opening speech from The Open Group President and CEO Steve Nunn to a packed room at … Continue re...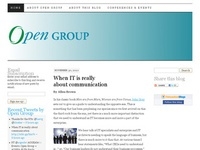 By Loren K. Baynes, Director, Global Marketing Communications, The Open Group The Open Group Baltimore 2015, Enabling Boundaryless Information Flow™, July 20-23, was held at the beautiful Hyatt Regency Inner Harbor. Over 300 attendees from 16 count...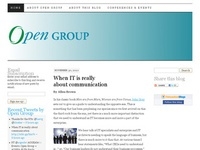 Transcript of an Open Group discussion/podcast on the role of Cloud Governance and Enterprise Architecture and how they work together in the era of increasingly fragmented IT. Listen to the podcast. Find it on iTunes. Get the mobile app for … C...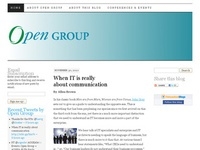 By Jim Hietala, VP Security, and Andrew Josey, Director of Standards, The Open Group In this, the final installment of this Open FAIR blog series, we will look at the Open FAIR Certification for People program. In early 2012, The … Continue rea...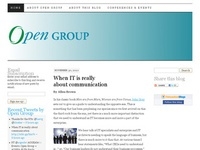 By Bala Peddigari, Head – HiTech TEG and Innovation Management, Tata Consultancy Services Limited The Open Group organized the Executive Round Table Event at Taj Lands End in Mumbai on November 12, 2014. The goal was to brief industry executive...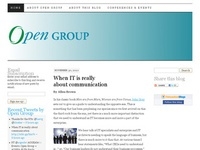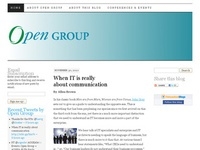 By Andras Szakal, Vice President and Chief Technology Officer, IBM U.S. Federal Changing business dynamics and enabling technologies In 2008, IBM introduced the concept of a "Smarter Planet." The Smarter Planet initiative focused, in part, on the...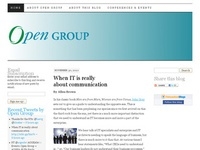 By The Open Group  At the recent San Francisco 2014 conference, The Open Group Trusted Technology Forum (OTTF) announced the launch of the Open Trusted Technology Provider™ Standard (O-TTPS) Accreditation Program. The program is one the first accr...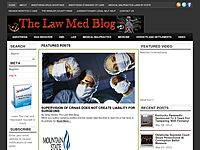 Lawsuits continue to be filed against the now closed WV Mountain State University, which lost accreditation. The question is will the plaintiffs ever recover damages? Law Med has spoken with one plaintiff who says MSU's lawyers are claiming MSU...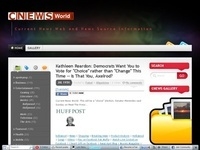 UNITED NATIONS: Russia slammed leaks to the media from a closed-door Security Council briefing on Syria on Wednesday, saying diplomats and journalists involved should be stripped of U.N.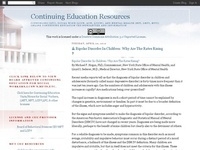 Aspira Continuing Education Online Courses Aspira's selection of continuing education courses is growing all the time. Browse through our extensive catalog of online CE courses Aspira Continuing Education Approvals and Accreditations Aspira Contin...